Founded in 1998 by industry veteran Eric Lueck who has over 25 years of experience, Redhammer Roof Group is among the Kansas City roofing companies that specialize in high-end residential and light commercial applications. Redhammer has received numerous recommendations from our clients in addition to awards and certifications for our unsurpassed customer service and top quality craftsmanship. Redhammer Roof Group has roofing professionals in Kansas City, MO who are proud members of the National Roofing Contractors Association (NRCA).
A+ Accredited
We have been a BBB (Better Business Bureau) accredited business since 2/4/2002 with an A+ rating.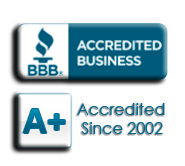 Certainteed Master Shingle Wizard
We are a certified Certainteed SELECT ShingleMaster™. This top level Certainteed roofing credential represents the highest standards of excellence, quality, and knowledge in the shingle roofing industry. As a certified Certainteed Select Shingle Master, we have shown through rigorous testing extensive knowledge of shingle installation and quality.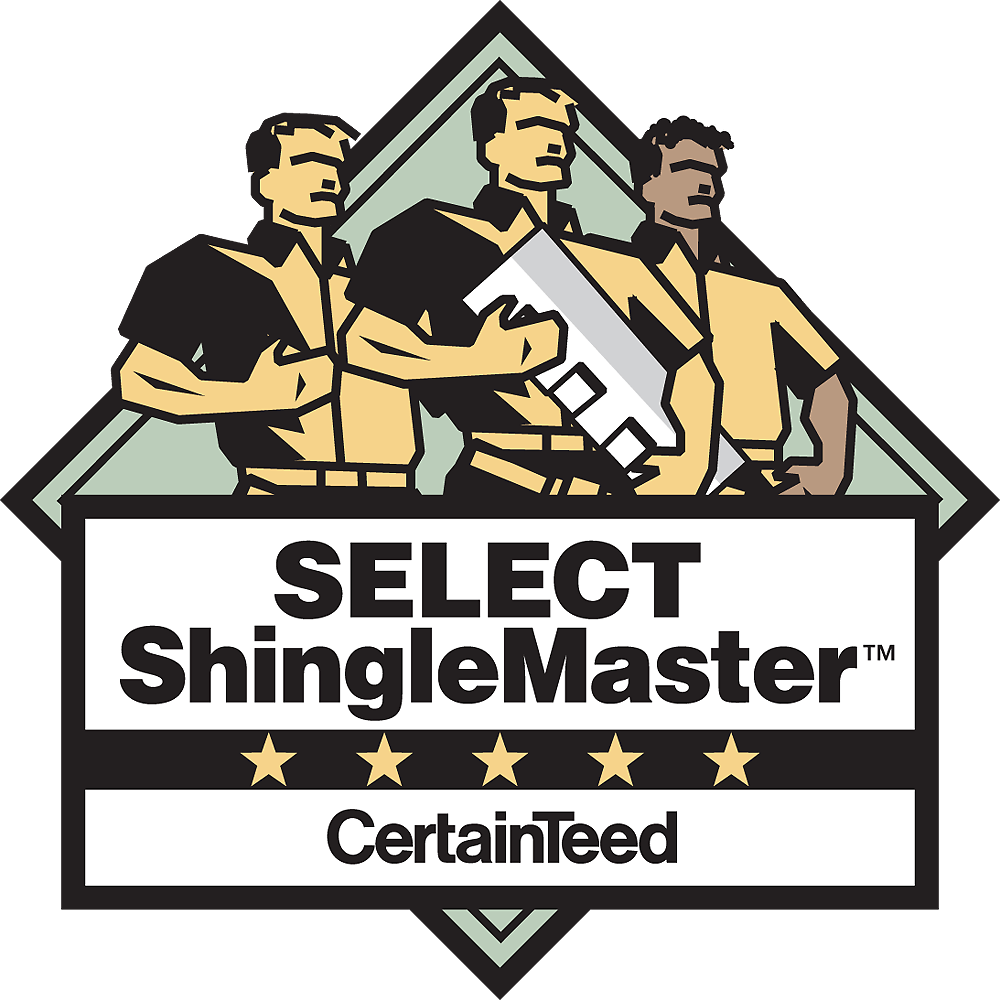 Certified Contractor GAF
Redhammer Roof Group is a factory certified roofing contractor and has received the GAF awards and certifications for Outstanding Service & Excellence.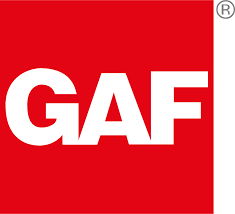 National Roofing Contractors Association Member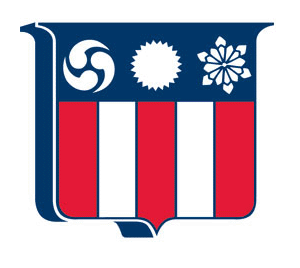 Certified Contractors Network Member